State-of-the-art services
We offer services
in the art of
watchmaking & jewelry
reparation and maintenance
Throughout its years of operation, the Watchmaking Group has expanded to several countries including the United States, providing a full range of services.
What Makes Us Special
The Watchmaking Group offers a unique know-how and experience acquired from more than two decades of applied field work.
Tools & Machinery
Providing the infrastructure, tools and machinery to practice the trade.
Technological Innovation
Designing technical departments in an optimal way, enabling the ideal environment for the unique design, manufacturing and repair of watches and jewelry.
Staffing technical departments
Contributing to the recruitment and selection process of the technical departments (creation or modernization).
Professional Development
Educating those who are interested in the repair and maintenance of exquisite timepieces.
Staff Training
Training appropriate staff in the use of the machines and updating their knowledge.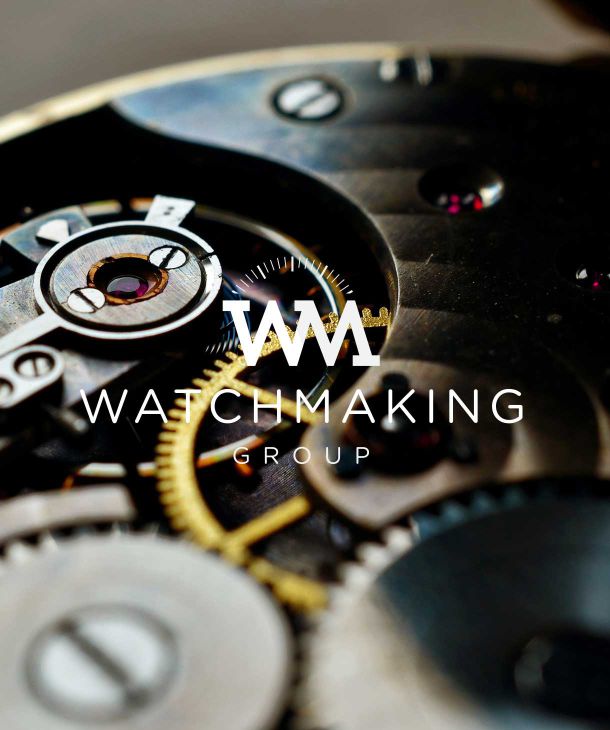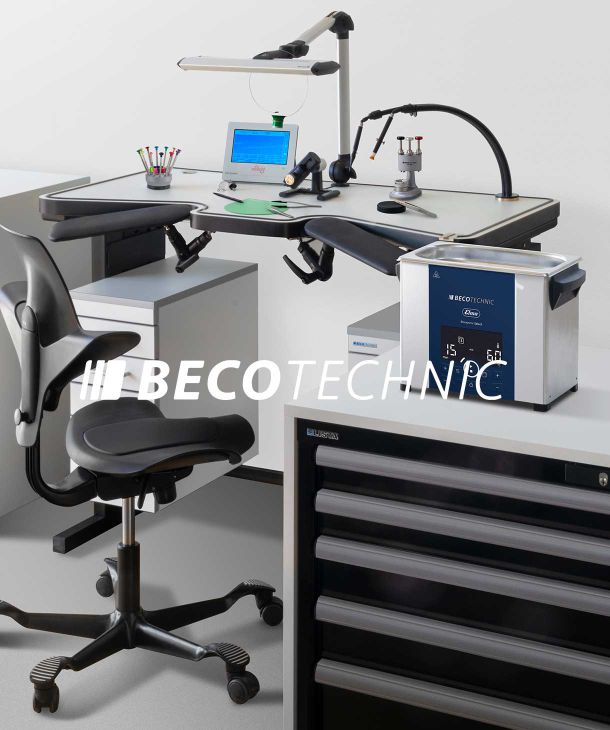 Watchmaking Group &
Beco Technic
Guaranteed support for every technical department of high-quality watchmaking and jewelry