Dimitris Gerontopoulos
Fascinated
by the art of Watchmaking
condensed knowhow and experience
We make your dreams come true.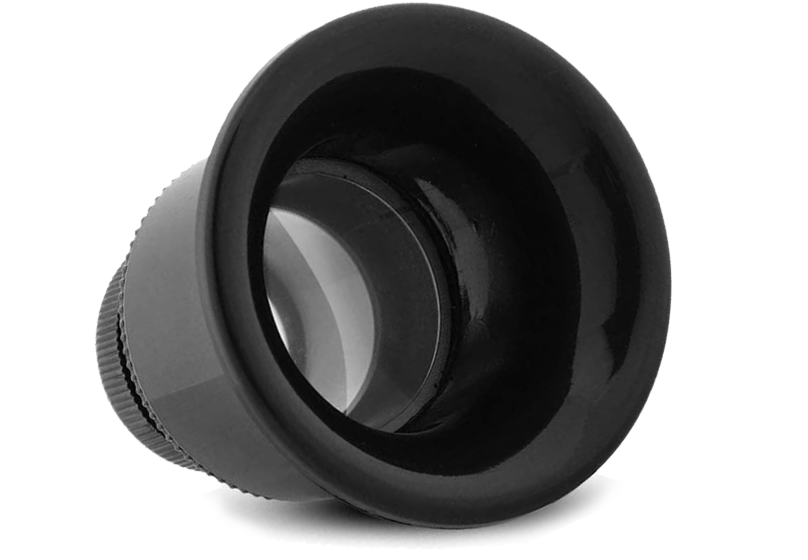 Watchmaking Group Company
At the beginning of 2015, a new private organization was founded in Athens, Greece and the Watchmaking School was born. The Watchmaking Lifelong Learning Center becomes very well-known in the coming years.
Upon further success in the watchmaking industry, the Greek company expands to the center of Europe, in Budapest, Hungary in January 2021. The new company, named Watchmaking Kft. offers the entire spectrum of consulting services: development and management of technical departments; installation of tools and machinery; training of technicians and the organization of training seminars; development that upgrades and expands the knowledge of watch and jewelry companies, elevating their expertise to the highest level.
In June 2021, another company is founded in the center of Balkans in Belgrade, Serbia, named Watchmaking PR, offering consulting services on developing and managing technical departments.
In January 2022, the Watchmaking Group expands to the United States as a key player in the American market, offering consulting services in collaboration with European brands.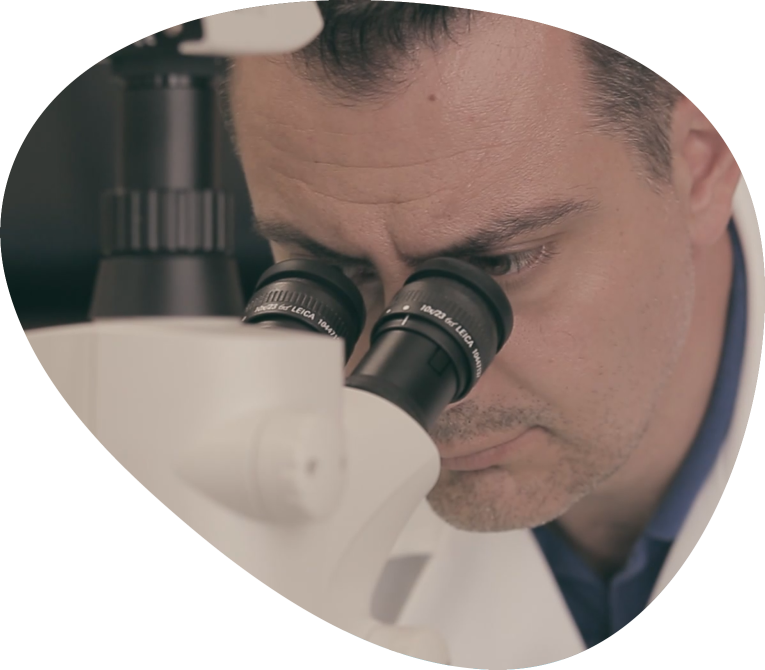 "I never stopped creating and supporting people & organizations."
— Dimitris Gerontopoulos, founder, the Watchmaker Group
Dimitris was born and raised in Athens, Greece. Fascinated by the art of watchmaking at a young age, he is determined to turn his passion into his profession. He graduates with a 3-year degree from the Greek Watchmaking State School and immediately starts his professional career as a watchmaking technician.
Soon afterwards, he undertakes the position of Assistant Technical Director of ROLEX HELLAS SA for 8 consecutive years. The art of watchmaking wins him over as a career path, leading him to continue his studies. Succeeding at the entrance exam of the Swiss WOSTEP Foundation, he attends and graduates from one of the most prestigious watchmaking training centers in the world.
Upon returning to Greece, he opens the Watchmaking Lifelong Learning Center aimed at the training, organization and management of watchmaking technical departments; the running and provision of the proper equipment for watchmaking workplaces as well as the maintenance and repair of all types of watches.
In the middle of 2019, he undertakes the position of Technical Director of M&G Jewelers in the United States and is responsible for the organization and management of the company's technical department. At the beginning of 2021, he founds new companies in Serbia and Hungary.
At present, Dimitris, with expertise and years of experience, spends his professional time between Greece, the United States, Hungary and Serbia. He offers a full range of services to elevate the watchmaking technique, allowing it to develop into a higher art form.
---
Refresher Course, Train the Trainers Course, The Schaublin 70 Lathe Course, Different Techniques related to Polishing Course

Omega Watchmaker Evaluation 1120 & Completing Co-Axial Training

Secaucus, New Jersey - USA

Movado Smart Watches

Moonachie, New Jersey - USA

Theoretical and Practical Courses on ETA S.A.

Different Courses at Rolex Head Quarters Geneva